Are You Ready?
Ready to find long-term career fulfillment by delivering superior long-term care? At Wesley Commons, we believe that our residents deserve the best life has to offer & that starts by surrounding them with a caring, committed staff. If you have a strong work ethic, find joy in working with retirees & want to do meaningful work, then you may be a good fit for
our team.
Mail
Wesley Commons
1110 Marshall Road
Greenwood, SC 29646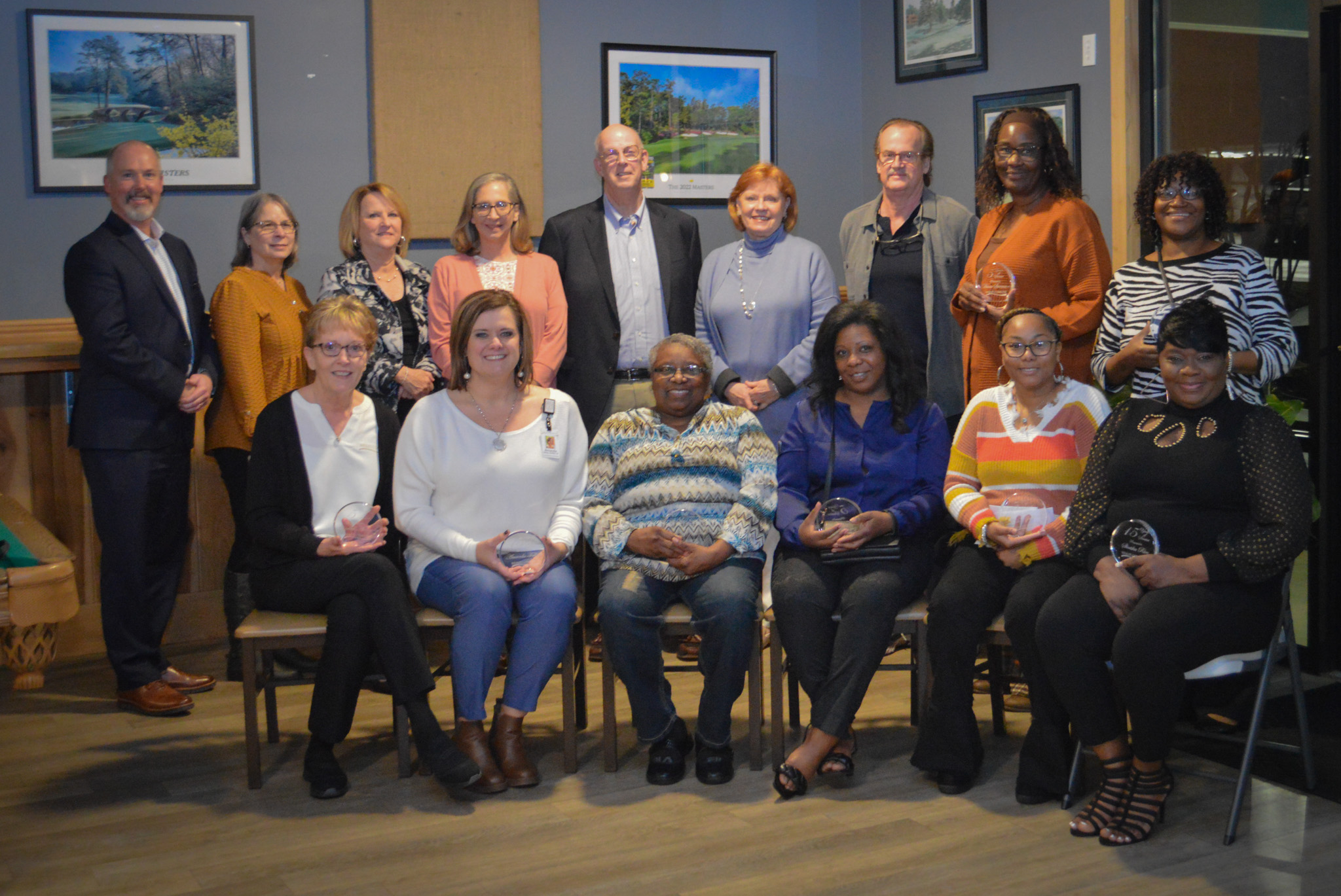 In addition to earning a competitive salary, our employees can qualify to receive a full benefits package, including paid time off and tuition reimbursement. Best of all, you know every day your work is making a difference in the life of our residents and their families.
To ensure the health and safety of our residents, all applicants must pass a drug screening, a two-step tuberculosis test, and a variety of background checks, including a SLED report and OIG Exclusions Database search. Some positions also require up-to-date certifications.
The American Heart Association has recognized Wesley Commons for our commitment to the health and well-being of our employees. We are proud to be a tobacco-free campus.
Wesley Commons is an equal opportunity employer and does not discriminate on the basis of race, religion, gender, national origin, age, or disability.
We are currently accepting applications for a variety of positions within the organization.  All applicants must complete the online Application for Employment by clicking on the following link:
Resumes may be mailed or emailed.