Wesley Commons.
We're a master-planned, full-service Continuing Care Retirement Community located on more than 150 beautiful wooded acres in Greenwood, South Carolina, a charming Southern city offering the warm appeal of small-town living with ready access to major metropolitan areas.
Benefiting from a rich 50-year Legacy
Our residents enjoy an active lifestyle in neighborhoods of wonderful homes enhanced by exceptional services, sumptuous culinary creations & spectacular amenities–all coordinated by a trained, attentive staff that truly cares.
As a Continuing Care Retirement Community, Wesley Commons provides the finest in health services, including assisted living, intermediate & skilled nursing care, specialized care for Alzheimer's & dementia-related illnesses as well as critical therapy programs.
Our History.
built on a vision created nearly Five decades ago by United Methodists in South Carolina working closely with community leaders in Greenwood. It was
a vision based on providing an enriching & rewarding retirement in a community built on shared Christian values & respect for the dignity & independence of each person.
The result is a master-planned, full-service senior community with the services & amenities that give retirees the freedom to shape their own retirement lifestyle.
We are proud of our history of service even as we constantly search for new ideas & methods with which to improve the lives of those we serve. At Wesley Commons, we always strive to be at the forefront of the initiative to re-engineer retirement services & their systems of delivery. Our goal is to constantly provide better services for a wider spectrum or ages, income & need.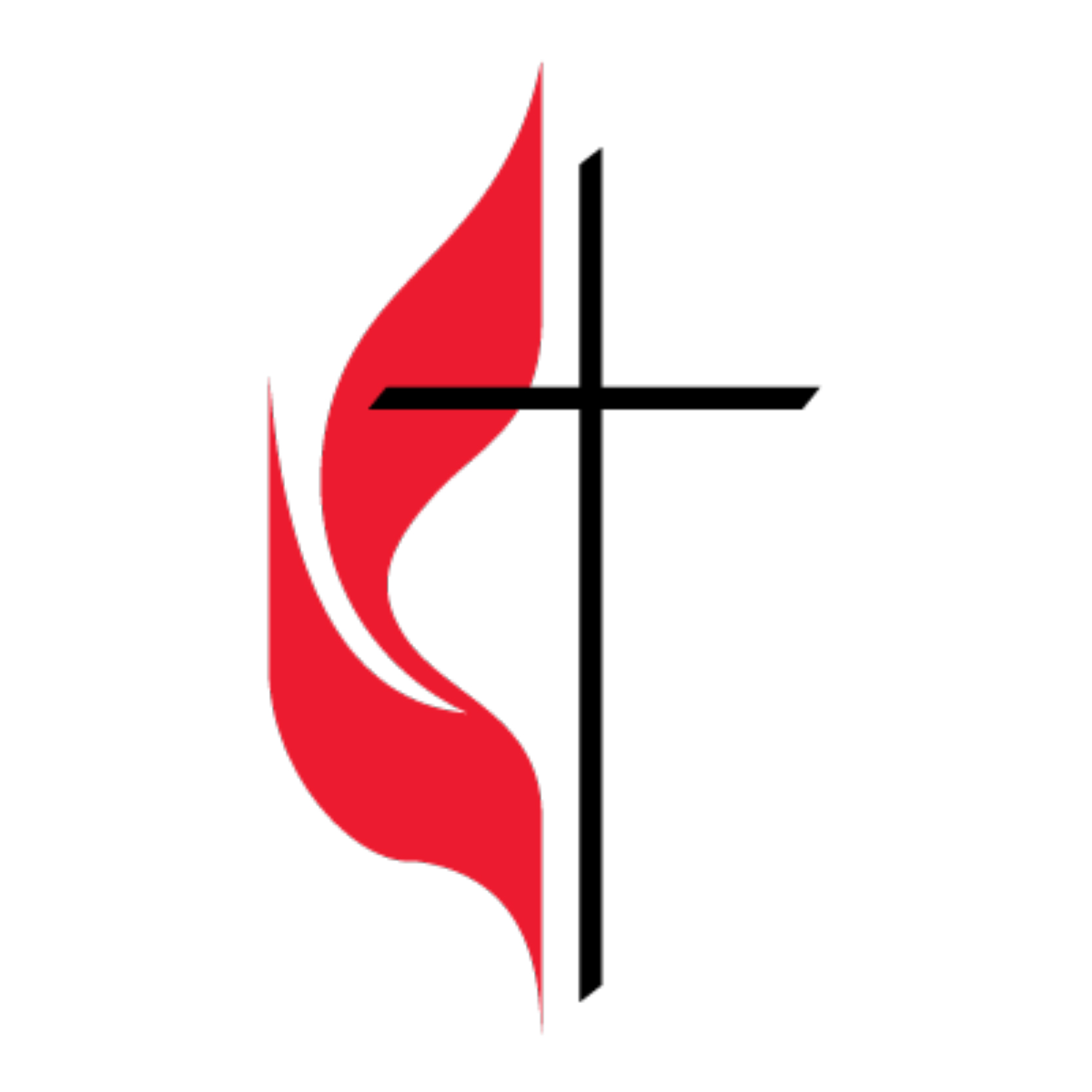 Our Team.
We believe that surrounding ourselves with great people makes a great organization. Our team of highly experienced healthcare workers and leadership make wesley commons stand out as one of the top rated ccrc's.
Executive Committee, Board of Trustees
The Reverend Jeffrey Childress
The Reverend Michael Guffee
The Reverend R. Wayne Horne
Ms. Bonnie M "Boo" Ramage
Chair – Long Range Planning
Mr. David B. Buckshorn
President/CEO Wesley Commons
Mr. Bo Bowman
Vice President, Resident Council Wesley Commons
Ms. Abbie Caywood
President, Resident Council Wesley Commons 
The Reverend Dr. Stephen Love
Greenwood District Supt. South Carolina Conference, The United Methodist
Greenwood Heritage Foundation/ Executive Committee
The Reverend Wayne Horne, Chair
Vacant, Vice Chair
The Reverend Jeffrey Childress, Secretary
Ms. Boo Ramage, Chair, Long Range Planning 
Ms. Laurie Smith, Chair, Finance 
Mr. David Buckshorn, CEO (Ex-Officio)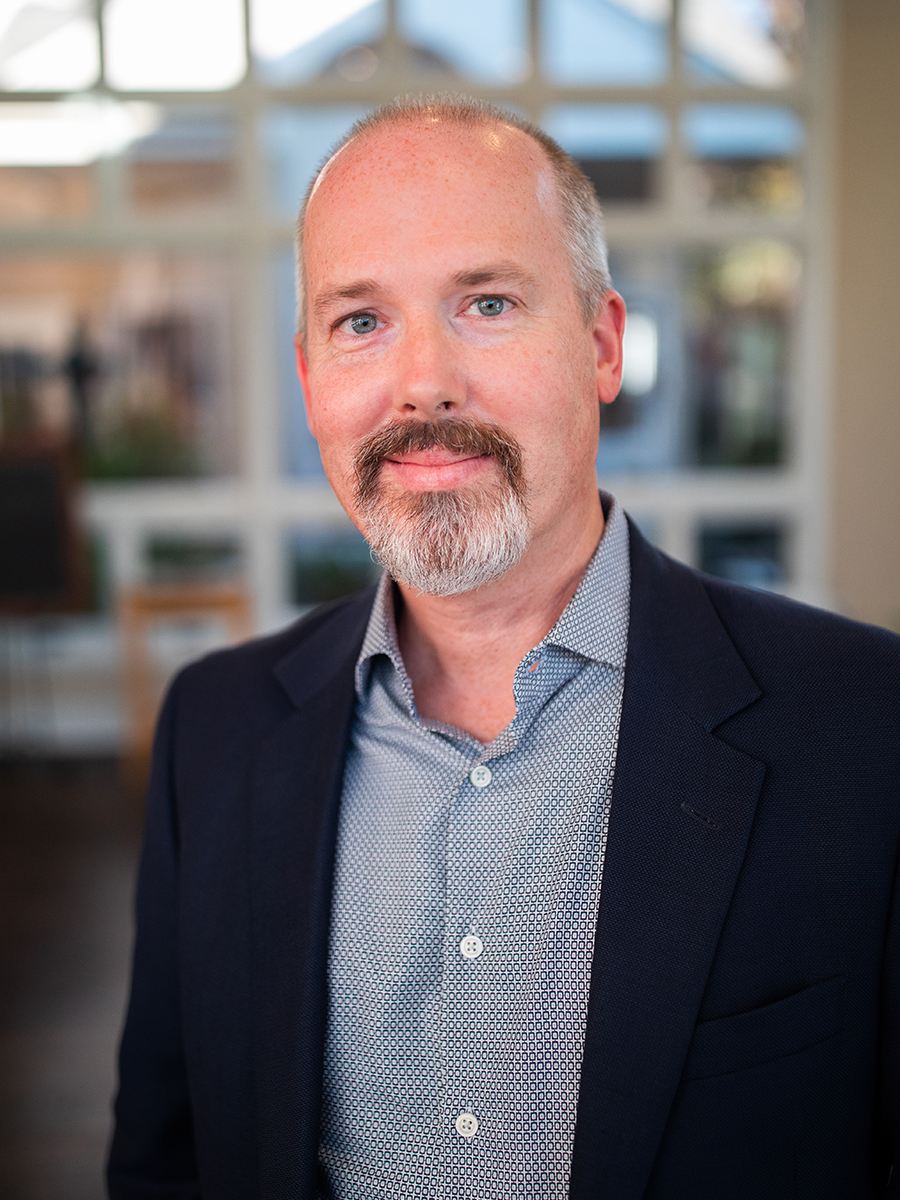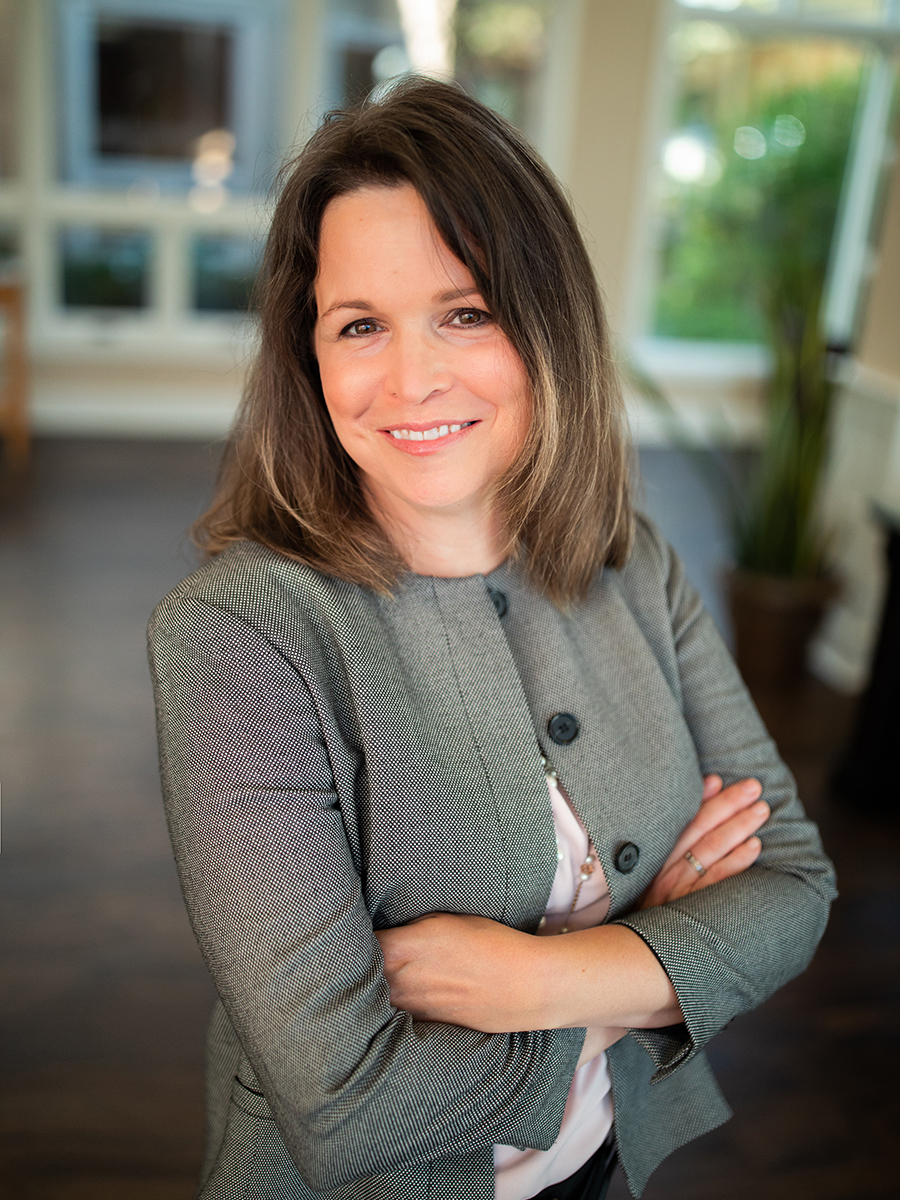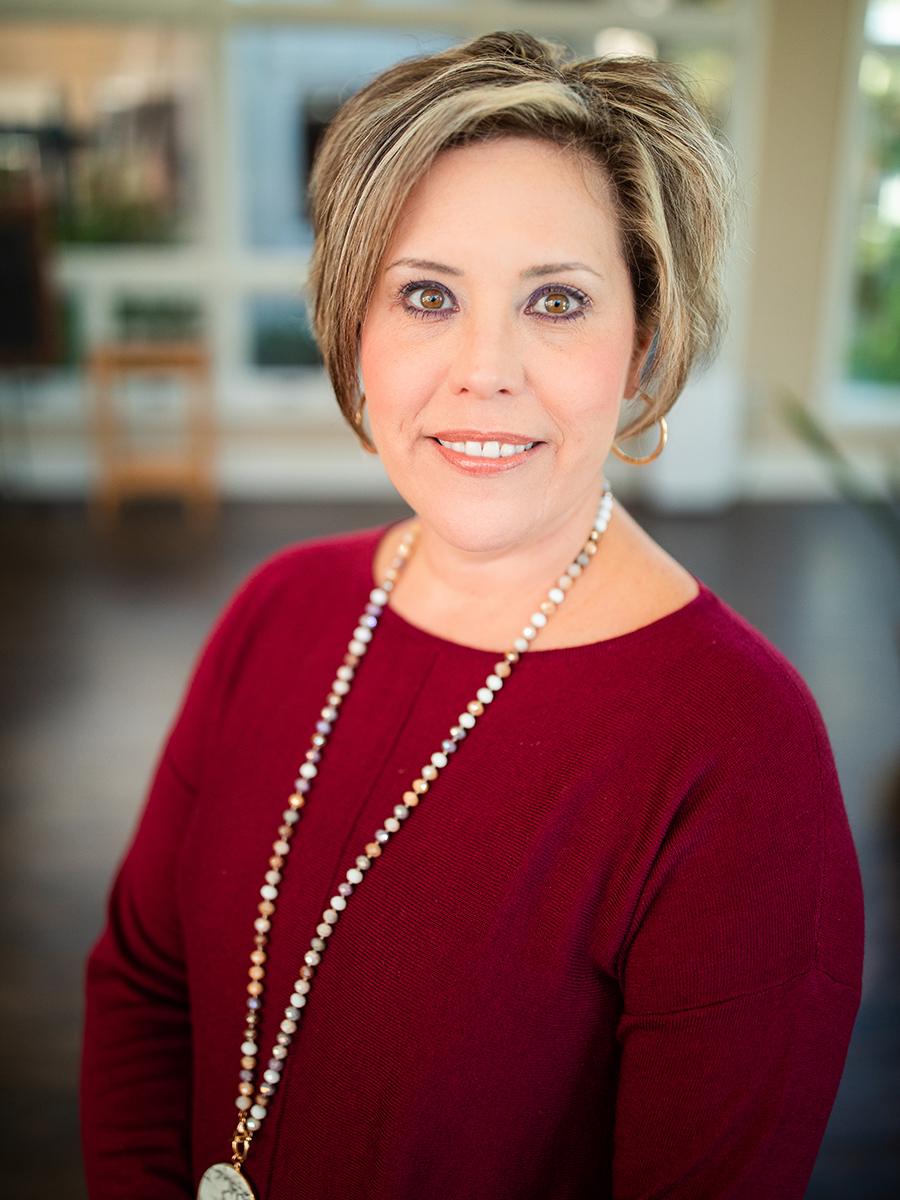 Kim Moody
Vice President of Operations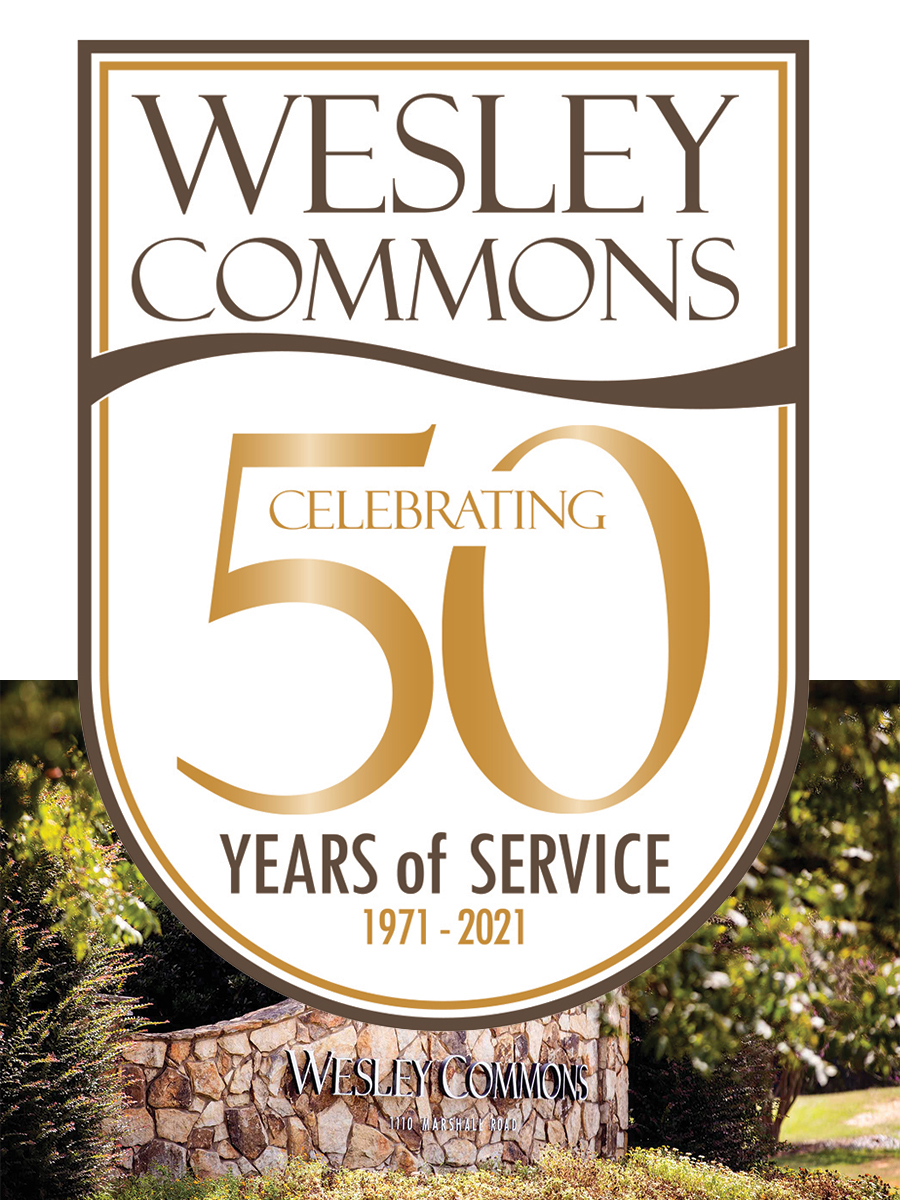 Grant Reagin
Vice President of Business Development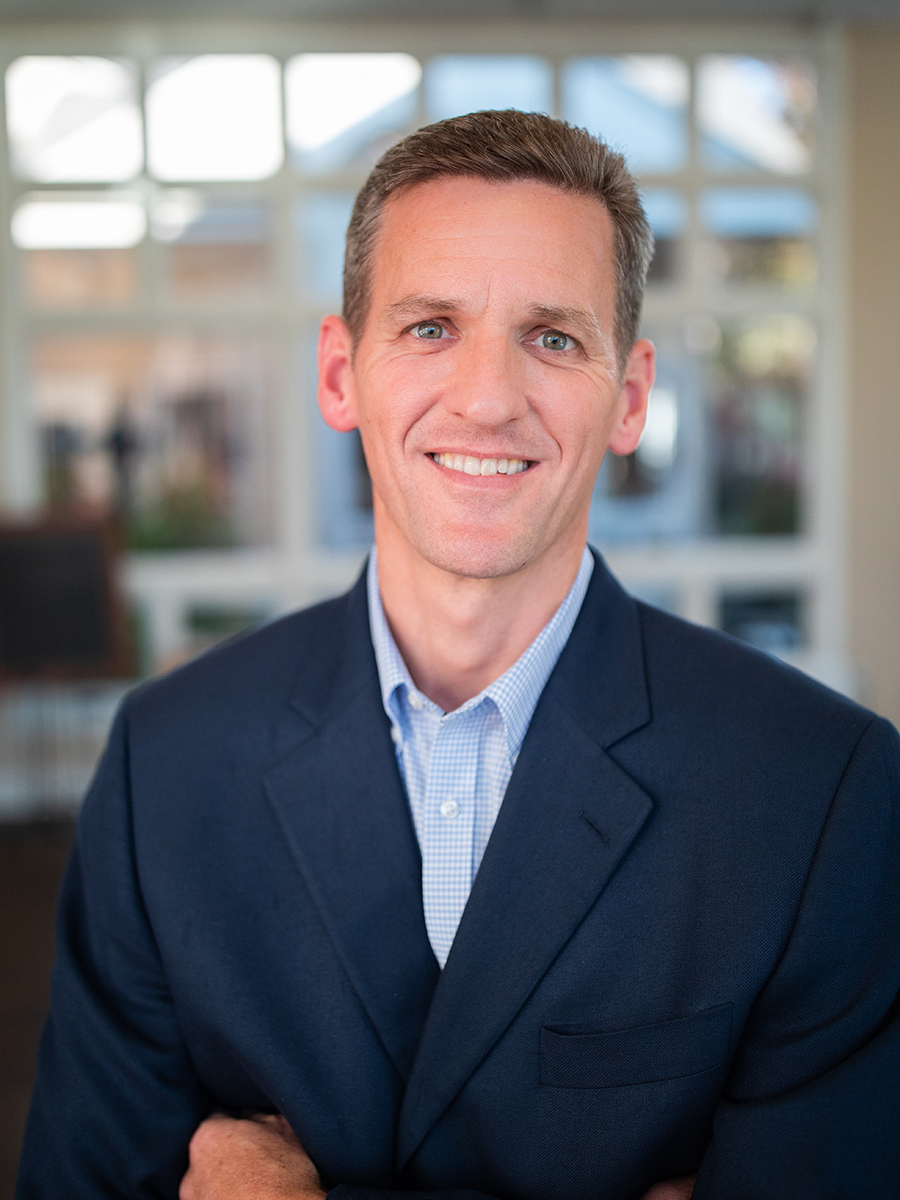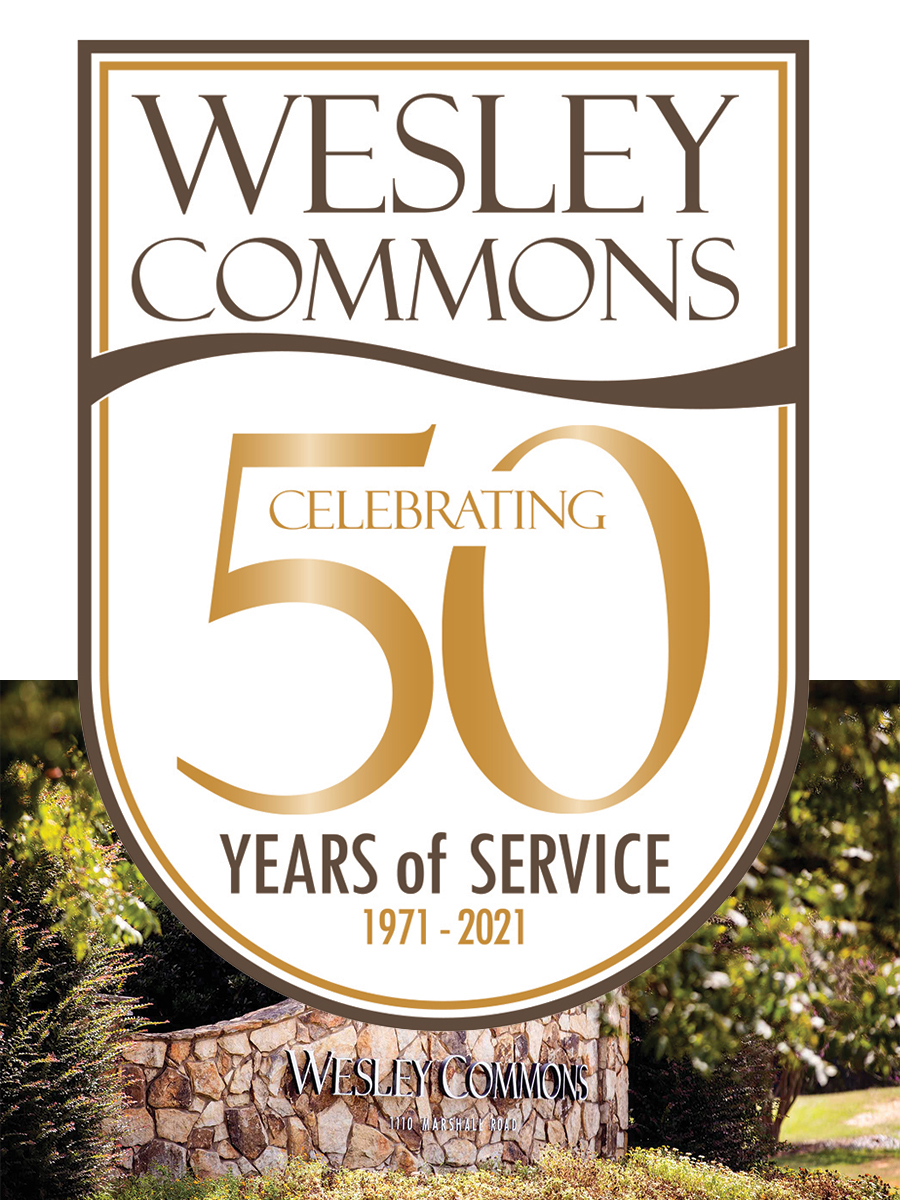 What is a CCRC? 
A Continuing Care Retirement Community usually combines all three levels of care–independent living, assisted living & skilled nursing care–in a single setting. As health needs change, residents can be secure in the knowledge that high-quality supportive services & care are available, when needed, in an attractive, professionally staffed on-site environment.
This full continuum of care is a major benefit of life at Wesley Commons. As a resident, you can count on staying in your community near your friends even as you may require more assistance in daily living.
Our professional staff works with residents, their families & physicians to determine the appropriate level of care needed as certain conditions progress. Your healthcare is regularly evaluated to ensure your needs are being met & choices are addressed at every level–from meal times & venues to social activities & exercise.
Wesley Commons also offers innovative approaches to Alzheimer's & dementia care. As part of our Assisted Living, we offer a 12-room, state-of-the-art Special Care House which is highly residential in character & features a variety of therapeutic activity stations & an enclosed garden courtyard.
We also provide licensed home health care & in-patient rehabilitation.
Our Campus
Use this image to explore parts of the Wesley Commons campus.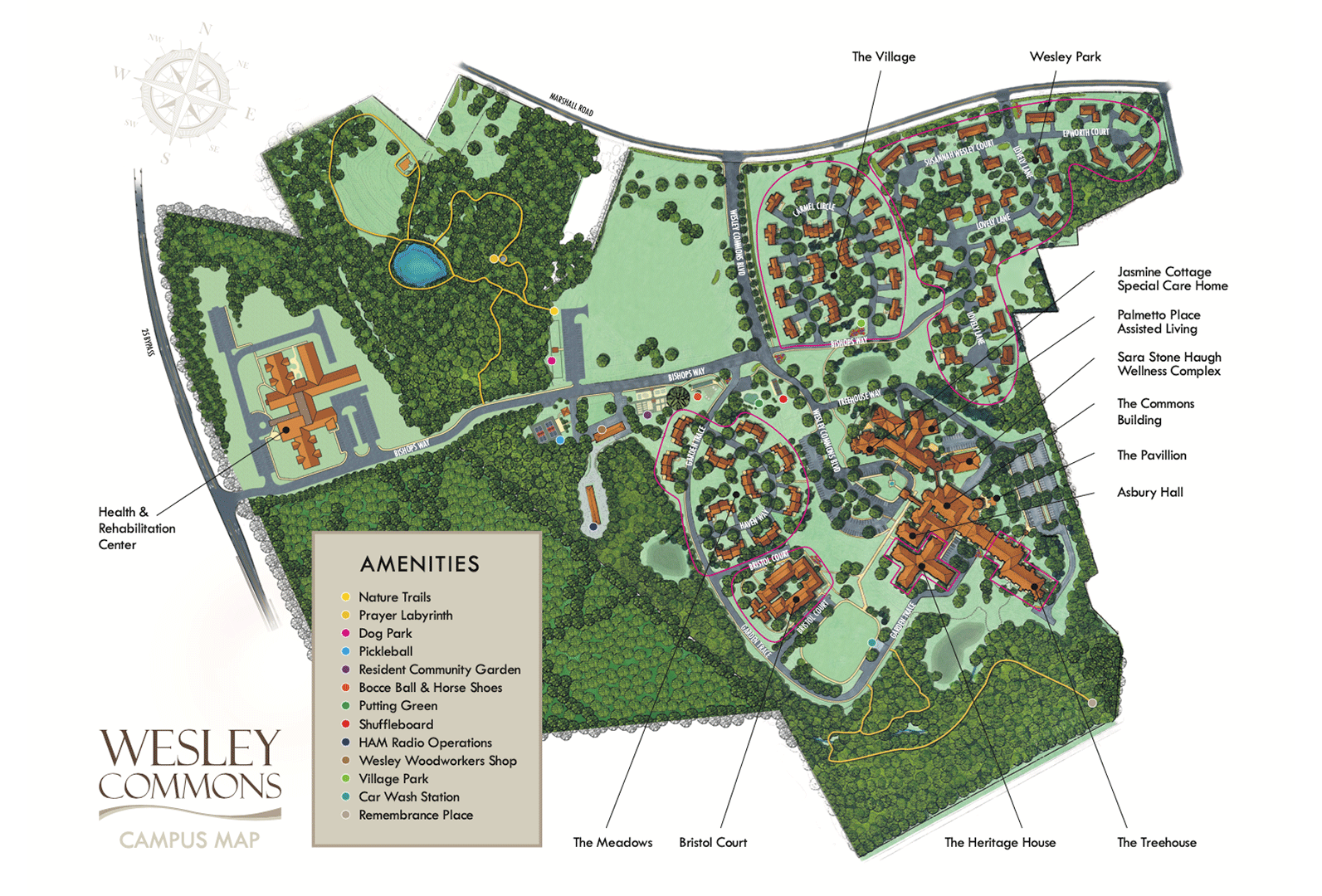 Healthcare Center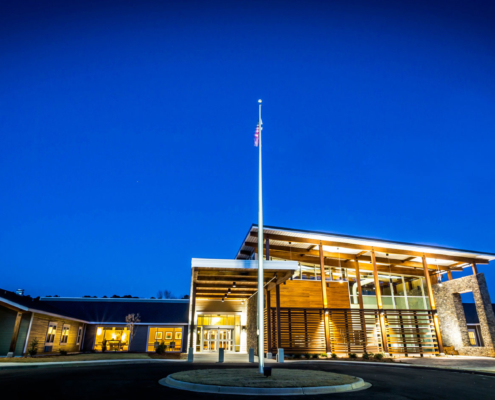 Wesley Commons includes an on-campus Health & Rehabilitation Center that has been rated as "One of the Best″ by U.S. News and World Report." It is a licensed health care facility with 80 ALL private rooms, that provides inpatient rehabilitation, skilled & intermediate nursing care.
Putting Green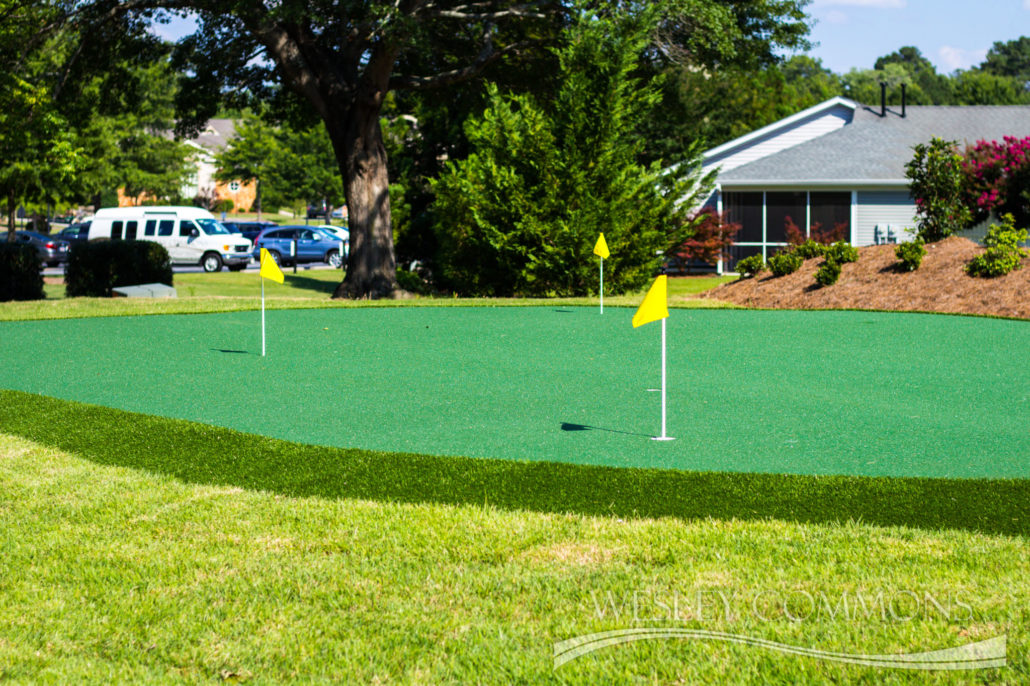 One of the features our residents are enjoying is a pristine new putting green. Golfers of all skill levels can improve their putting game with a variety of long and short puts.
Sara Stone Haugh Wellness Complex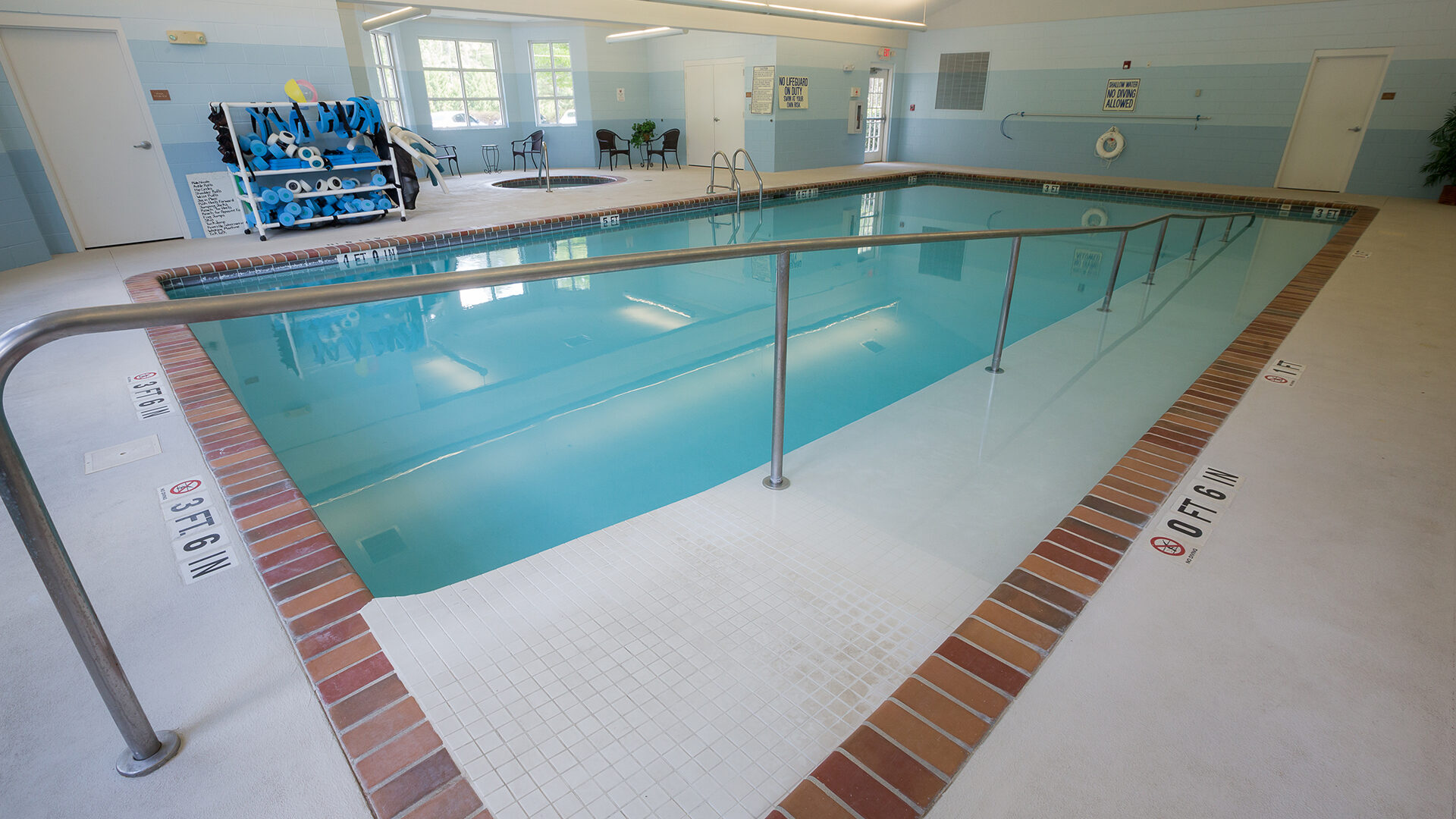 The 7,500-square-foot Sara Stone Haugh Wellness Complex serves the health and wellness needs of our residents and members. Included is a relaxing hot tub to aid with arthritis therapy and an inviting swimming pool to accommodate aquatic aerobic workouts.
Pickle Ball Courts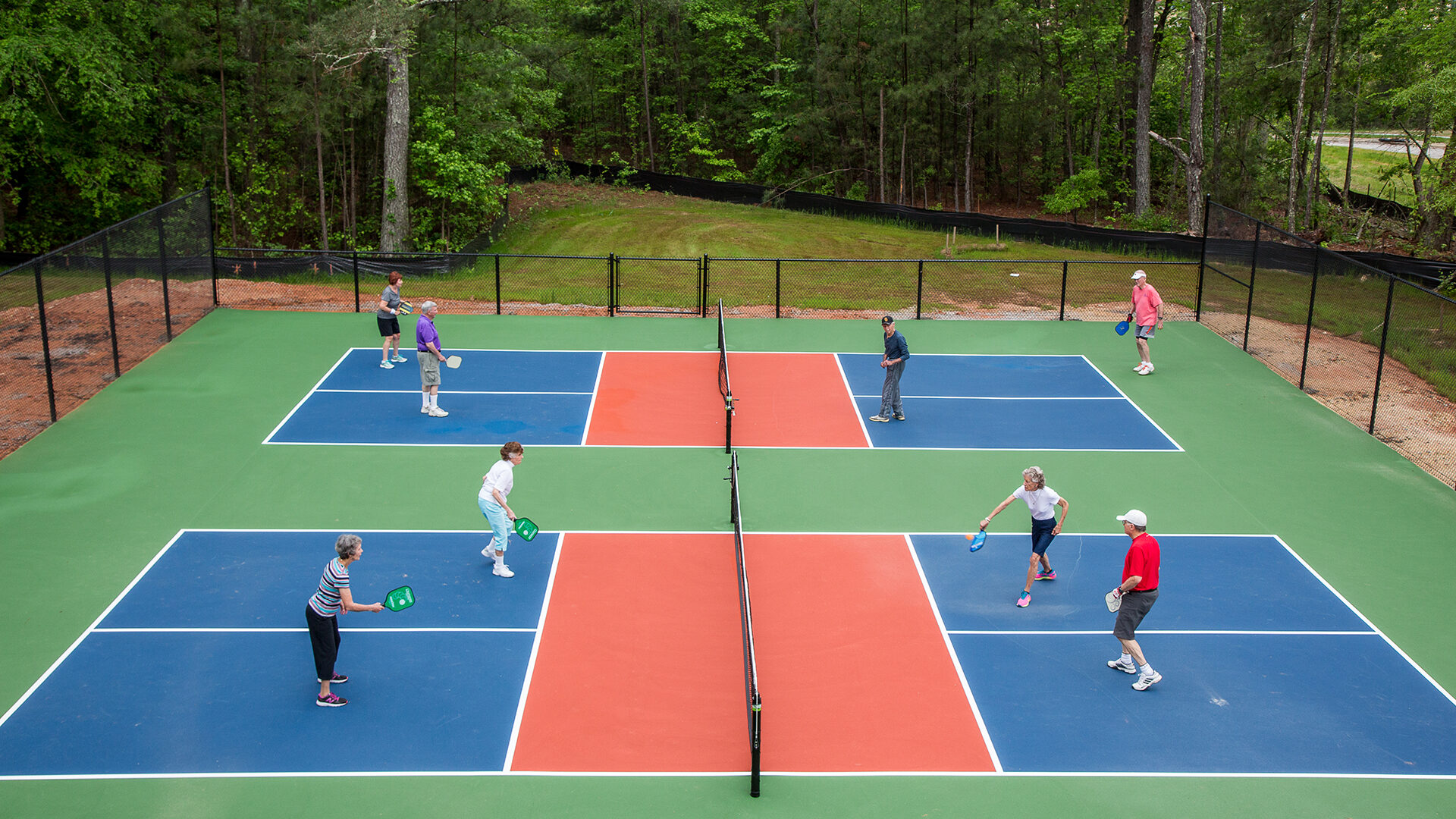 Retirement at Wesley Commons is all about living life how you choose. With the wide variety of daily activities, there is something for everyone, no matter if that's relaxing in one of the community gardens or going on one of our mystery trips. Find out more about our activities below.
Wesley Park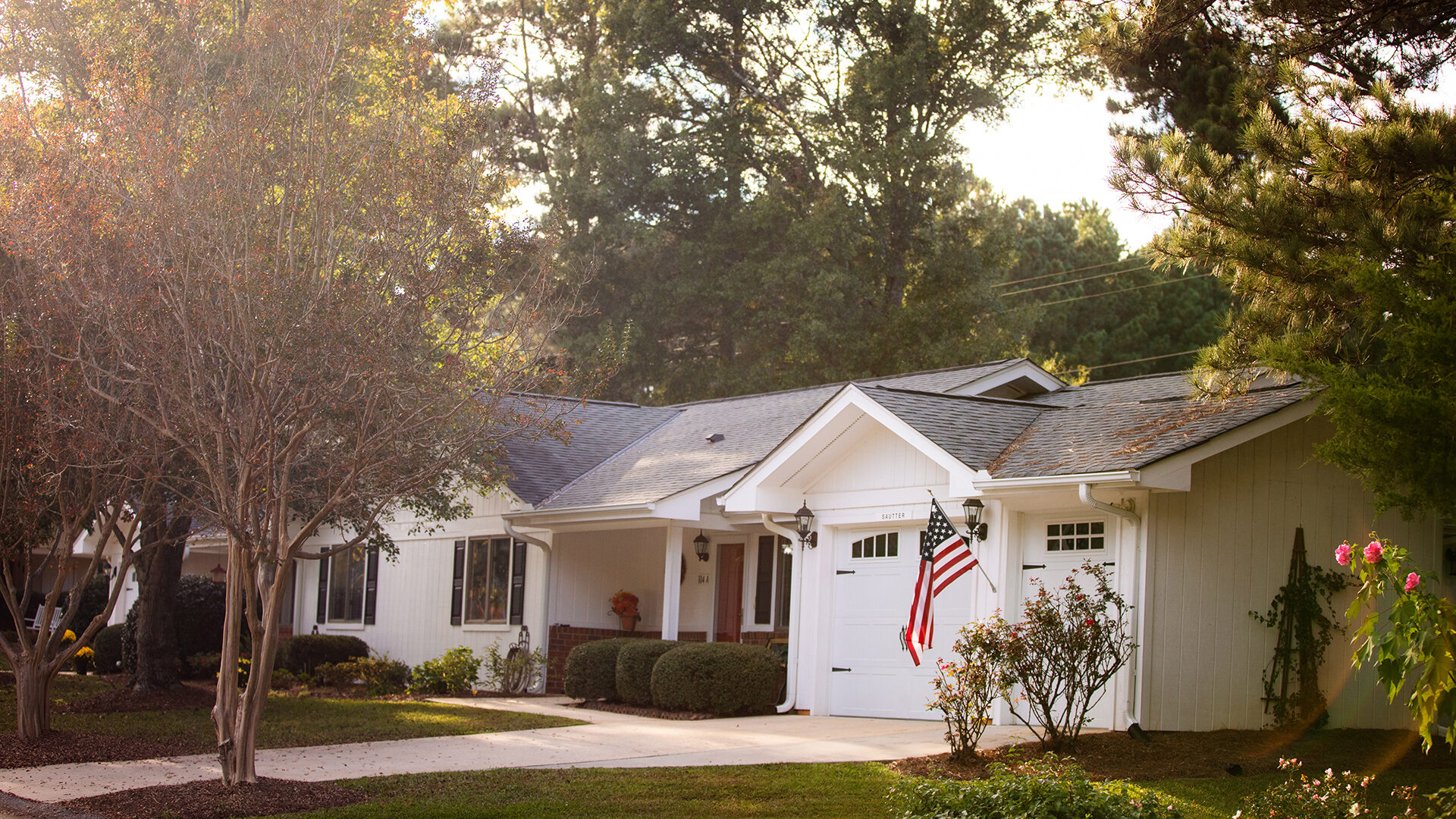 Located in mature and established neighborhoods on campus, these residences are free-standing homes and villas. The beautifully landscaped areas are the result of years of care by the Wesley Commons staff and residents whose love of gardening is evident everywhere on the Wesley Commons campus.